3 Advantages of Alcot Plastics Polyethylene Foam Production
September 08, 2023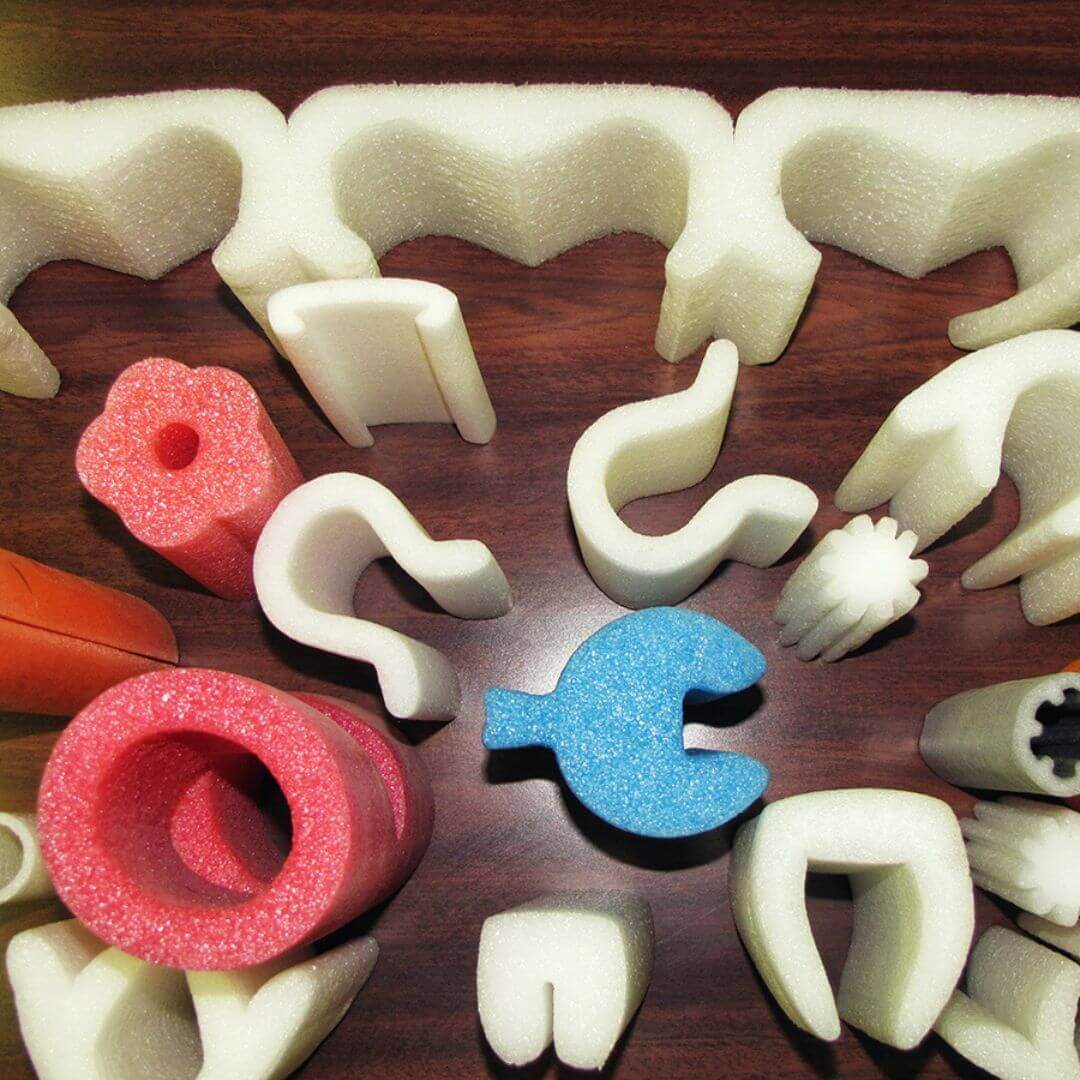 One of the most manufactured polymers in the world, polyethylene foam or PE foam, has widespread applications in the industrial world. The versatility and shock-absorption ability of PE foam have been able to find a place for this polymer mainly in the packaging industry. PE foam is also widely used as an insulation material owing to its heat-retention abilities and resistance to moisture. Alcot Plastics has been manufacturing and supplying closed-cell PE foam products including backer rods, pipe insulation, screening splines, and pool noodles since 1983. We list in this blog three advantages that allow Alcot Plastics to beat our competition and supply our clients with industrial-grade PE foam.
3 Advantages of Our PE Foam Production Process
When it comes to choosing the right packaging material, polyethylene foam (PE foam) from Alcot Plastics stands out for its exceptional qualities. This versatile material offers a range of benefits that make it an ideal choice for various applications.

1) Thanks to years of research, efforts, and investment, we have been able to streamline our production technology to be able to function with a short startup time. Usually, manufacturing extruded PE foam products is a lengthy and hectic process. It takes hours at times for other manufacturers with hefty production plants to even begin the manufacturing process. Thanks to the constant innovation made by our team, we can start the production process in a mere 15 minutes.

2) One of the biggest advantages of our production process is that we can handle both larger and smaller production batches. Our ability to run our production efficiently even for small orders by running only 8-hour shifts sets us apart from our competition. What's more? We ensure our production processes are as sustainable as possible by ensuring that we do not create waste even during an 8-hour continuous shift.

3)We have smaller extruders that allow us to make products without having to use our larger extruders. The problem with using larger extruders for small orders is that the quality of the product gets affected. This is because the larger extruders are forced to function at lower RPMs.


Conclusion
Alcot Plastics Ltd. is one of the leading names in the polyethylene foam production business. Our experience, skilled employees, and state-of-the-art equipment allow us to deliver quality products to all our clients. The short turnaround time combined with great prices ensures client satisfaction. Get in touch with us today to get a free quote for our PE foam products like backer rods, screening splines, and pool noodles.