5 Reasons Screening Splines Are Crucial For Your Windows
November 01, 2023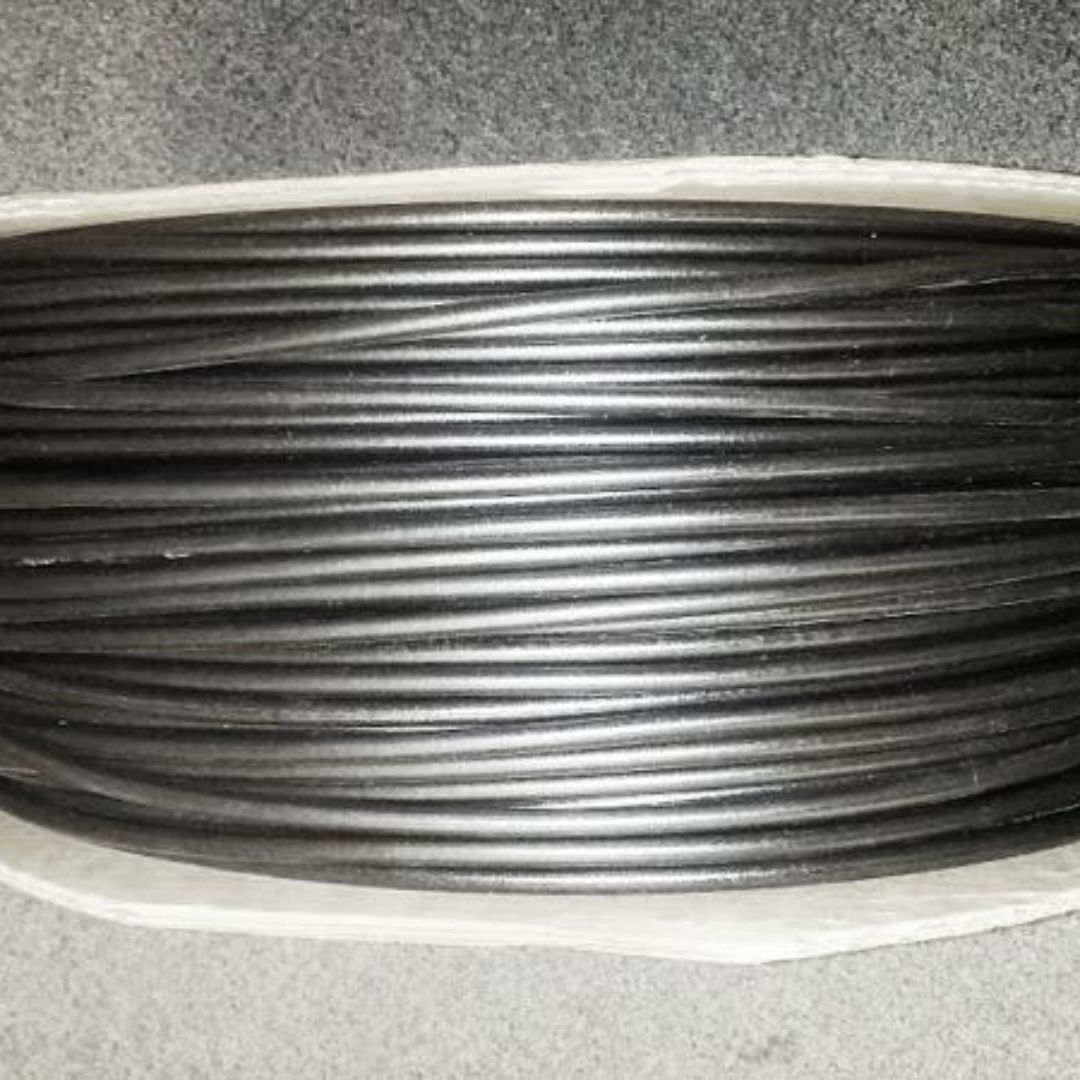 A house or an office without windows is unimaginable. A window offers a wide range of functional and aesthetic benefits, making it an inextricable element of buildings. Contractors and engineers put in a lot of effort to ensure windows not only look great but also offer maximum functionality. Screening spline plays a significant role in helping engineers achieve flawless windows. Made of high-quality polyethylene foam, these flexible strips offer a wide range of benefits. We list in this blog five significant reasons that make screening splines absolutely crucial for your windows.
5 Reasons Making Screening Splines Crucial
1. Secure Screen Attachment
The primary task of a foam spline is to firmly secure the window screen to its frame. Loose screens are inconvenient and dysfunctional. Without screening splines, the window screens might get damaged and even completely fall off. It makes total sense for contractors to invest in sourcing top-quality foam splines.
2. Enhanced Durability:
As mentioned earlier, sourcing quality splines can benefit contractors and homeowners in more than one way. You can be stress-free about the durability of high-quality screening splines. Splines made of industrial-grade polyethylene foam have the ability to resist the elements. Minimal wear and tear guarantees the spline's long life.
3. Improved Aesthetics
It is important for your windows to be seamless. Overlapping window screens can dampen your abode's visual appeal. You can achieve neat and seamless windows with the help of quality foam splines. This enhances their overall aesthetics and adds value to the curb appeal of your home.
4. Effective Insect Barrier
It can be annoying when pesky insects find a way inside your abode. They disturb the calm aura of your abode. Windows can do a good job of keeping the insects out only if the screens are firmly attached to the frames using screening splines. Splines ensure that there are no gaps or openings through which pests can enter.
5. Lower Energy Costs
Even the smallest gap around windows and doors can put pressure on your HVAC system. More pressure means more energy costs. Using quality screening spline ensures that there are no gaps around windows. Window screens also help regulate indoor temperature by blocking UV rays from entering your home.
Conclusion
Screening splines play a crucial role in ensuring the functionality and durability of your windows.
Alcot Plastics Ltd
. is a leading manufacturer and supplier of
polyethylene foam
screening splines. Our PE foam products are supplied across Canada. Our products boast quality and durability.
Call us today
to place an order.