The Use of A Backer Rod in Concrete Precast Buildings
October 19, 2023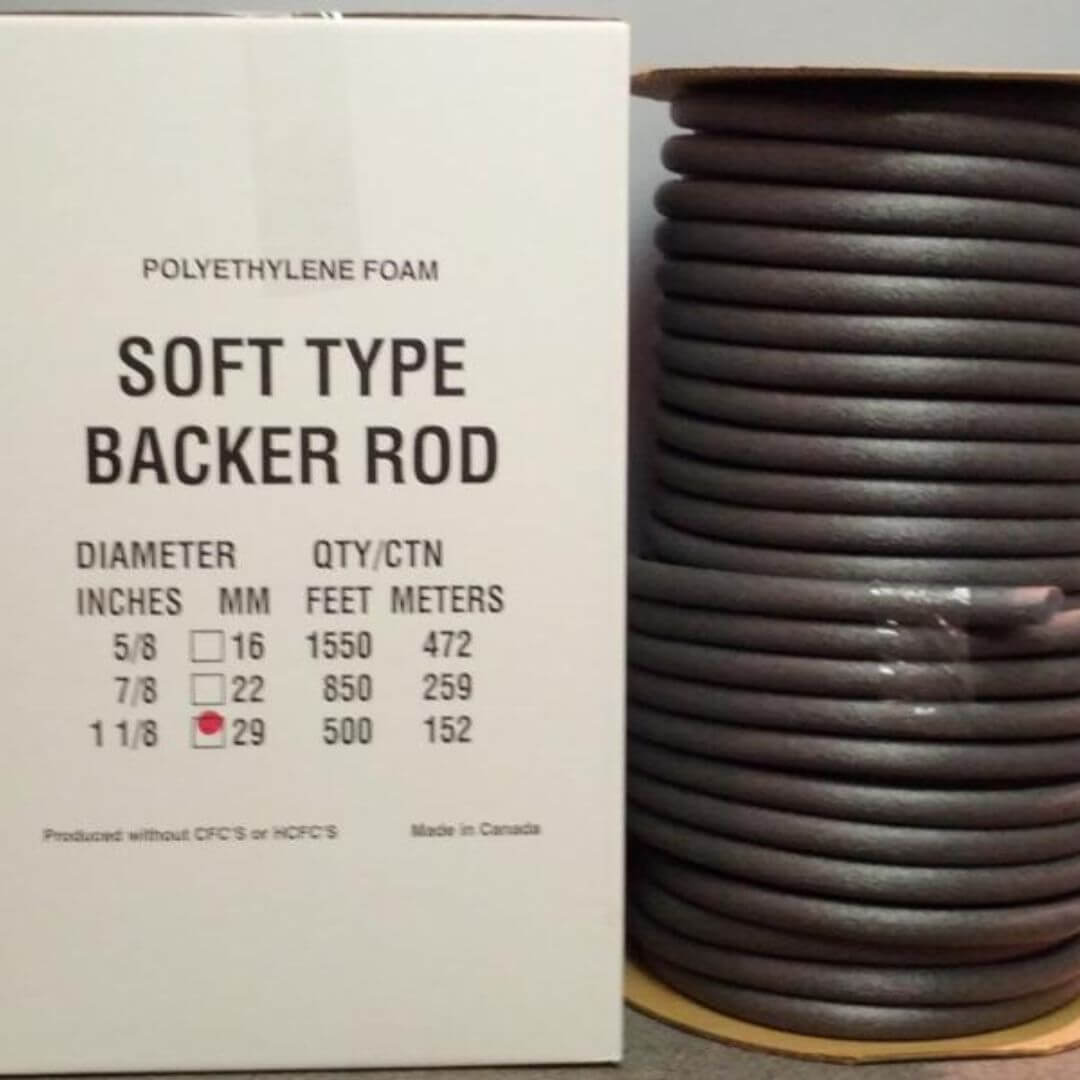 The importance of concrete pracasts in modern construction is undeniable. Not only do concrete precasts speed up the construction process, but also help in cost-cutting. Using precast concrete slabs and beams ensures that contractors save money on labour costs. While a lot of things go into building a structure using precast slabs, there is something that is often not discussed enough. We are talking about backer rods. In this blog post, we provide valuable insights into how backer rods contribute to the durability and longevity of these structures.
The Role of Backer Rods In Concrete Precast Buildings
Backer rods are one crucial element that often goes unnoticed in the construction of concrete precast buildings. This flexible polyethylene foam cylinder plays a crucial role in maintaining the structural integrity of buildings. These foam rods are mainly used as joint fillers between precast concrete slabs and beams. One of the best things about foam rods is that they come in different sizes, making it possible to fit them between different joint widths.

One of the primary purposes of these rods is to support the concrete slabs by creating an air-tight seal. By providing a tight seal and acting as a backing material, foam rods also limit the need for sealants and caulk. The primary purpose of backer rods is to provide support and create a seal between two adjacent surfaces before applying sealants or caulking.

Concrete expands and contracts depending on the changing temperature. Backer rods provide tight seals between the gaps, thus ensuring that there is no crack in the concrete. This goes to show just how important foam rods are in maintaining the structural integrity of concrete precast structures.

Conclusion
Backer rods play a crucial role in ensuring the structural integrity and longevity of concrete precast buildings. Apart from the benefits discussed above, the foam rods also protect concrete slabs from water penetration and air leakage.
Alcot Plastics Ltd
. is a leading manufacturer and supplier of polyethylene foam products, including backer rods and
pool noodles
.
Reach out to us
to place an order today.