Unique Characteristics of Foam Screening Spline
October 11, 2023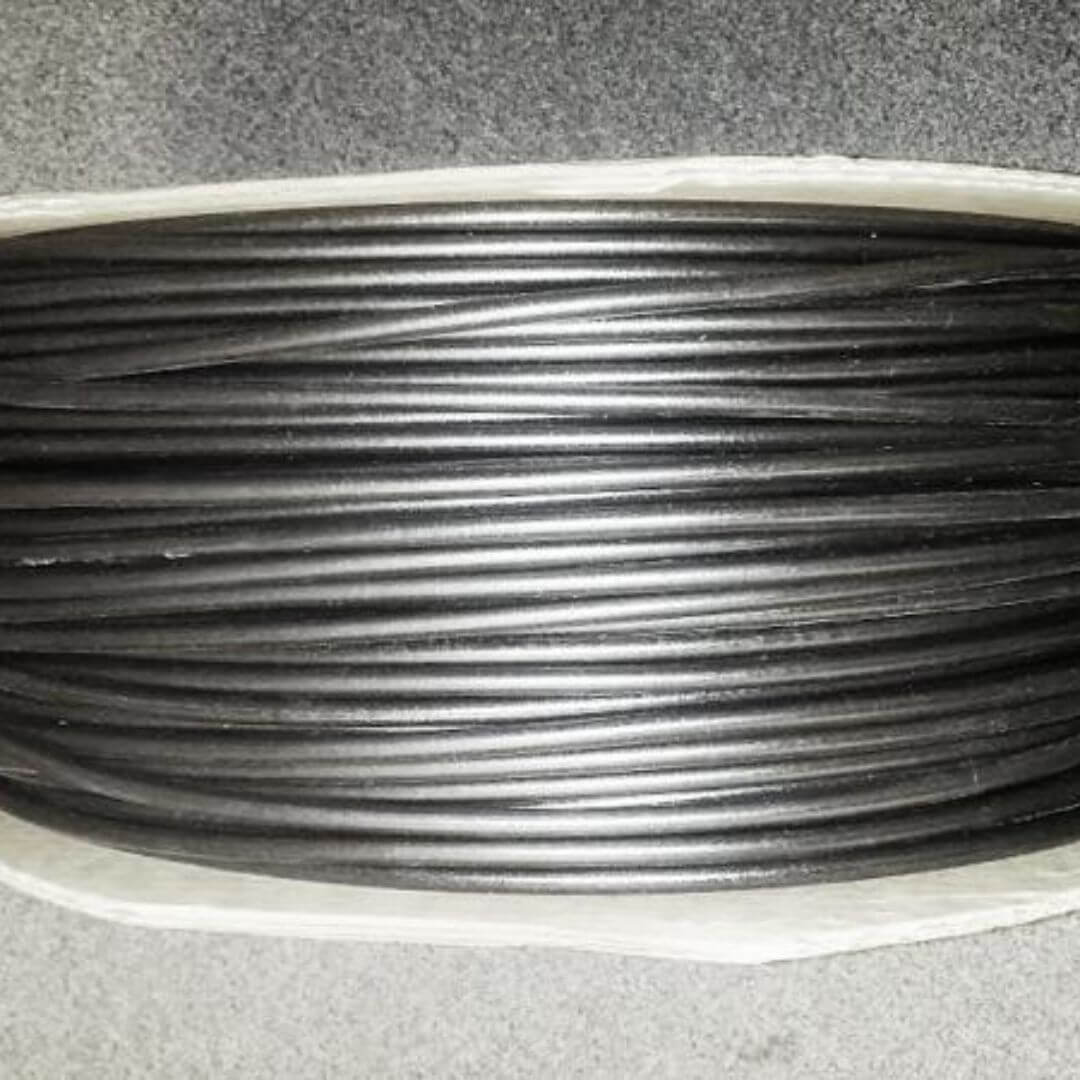 Being handed a high energy bill every month is inconvenient. In today's world where we are riddled with inflation and increasing bills, we must do everything in our power to keep the energy bills in check. While we focus on everything from sourcing expensive LED lights to buying energy-efficient appliances, drafts are one thing we often overlook. What might look like a harmless gap in your window or door might be the culprit behind rising energy bills. Door and window drafts put more pressure on your HVAC system, leading to increased energy consumption. Foam screening spline is the solution to this dilemma. We discuss in this blog the unique characteristics that foam screening splines perfect for dealing with drafts.
Notable Characteristics of Screening Splines
Made of polyethylene foam or PE foam, screening spline is a flexible material. It easily fits in window/door brackets, helping the frame stay firmly attached. The screening spline acts as an effective sealant that leaves no gap between the window/door screens and frames. Here are some of the notable characteristics of PE foam screening splines.

Flexibility
Flexibility is arguably one of the most notable characteristics of foam screening spline. Rubber or vinyl splines are more rigid and difficult to fit into tiny frames. Screening splines made of PE foam can easily conform to different screen frames' shapes and sizes. This flexibility not only makes installation easier but also ensures a snug fit, keeping the screen securely in place.

Softness
Another unique characteristic of PE foam spline is that they are soft yet durable. The softness allows for screening splines to easily occupy even the narrowest space without being damaged. The softness also means that there is no risk of window mesh being damaged during spline installation. PE foam splines are also durable and resistant to the elements.

Conclusion
Foam screening spline offers a range of unique characteristics that make it an excellent choice for securing screens in windows, doors, and other applications. It is the perfect solution for keeping energy bills in check. It also creates an effective barrier against pesky insects. Alcot Plastics Ltd. is a leading manufacturer and supplier of PE foam products, including
screening splines
, pool noodles, and backer rods.
Contact us today
to place an order or get a free quote.