Why Are Pool Noodles Ideal For Learning Swimming?
November 15, 2023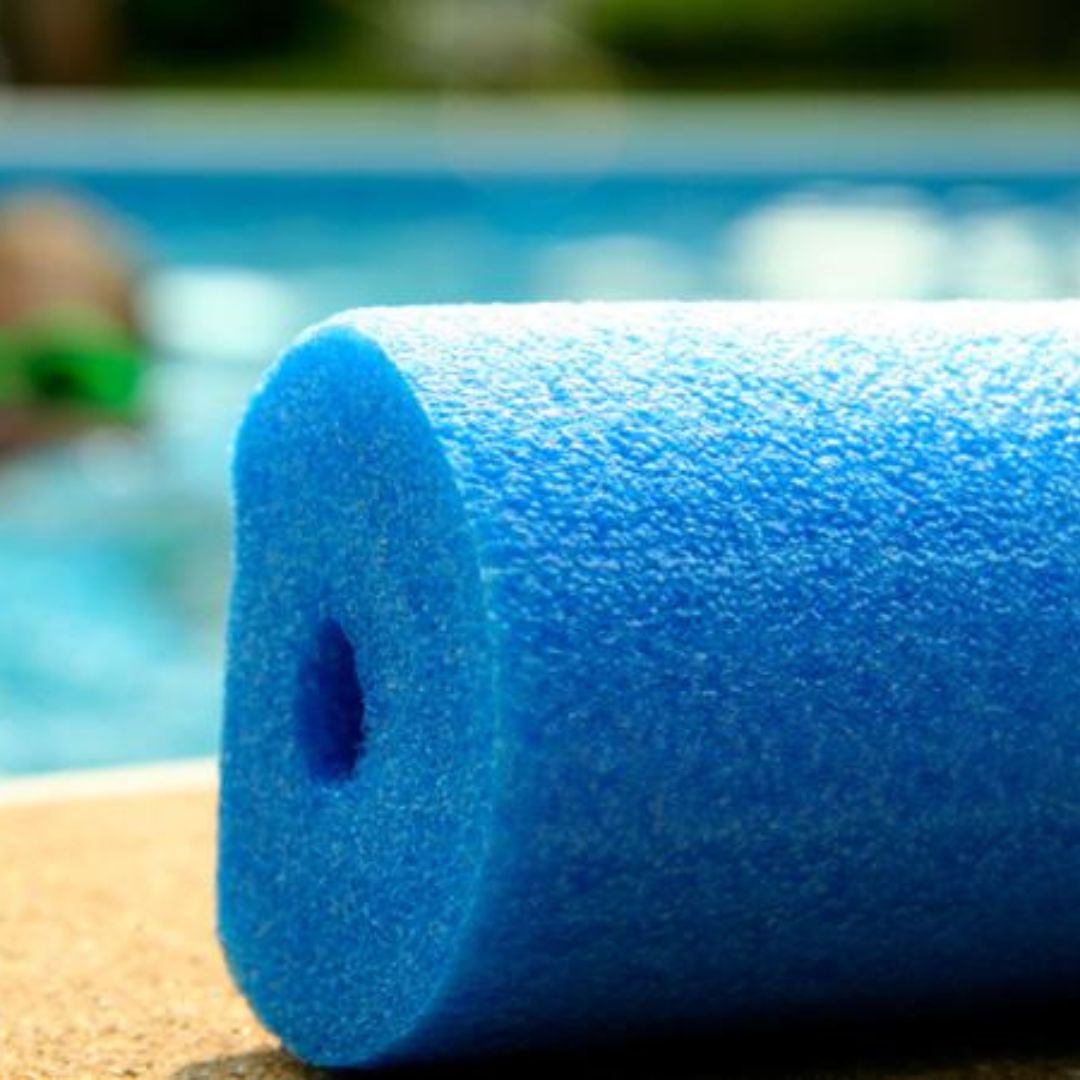 Swimming is more than just a means to stay fit. It is among one of the essential skills that every kid must be taught. People often believe it is easier for kids to learn swimming than adults This isn't entirely true. What if there was an amazing tool that helped kids and adults learn to swim safely? What if this tool is also inexpensive and easily available? We are talking about pool noodles. These flexible foam noodles are the world's favourite pool toy. Also known as water woggles, it is also used by swimming instructors to help beginners be comfortable in a swimming pool. We discuss in this blog the factors that make water woggles perfect for those learning to swim.
Here's Why Pool Noodles Are Perfect For Novice Swimmers
One of the toughest parts for novice swimmers is getting in the pool. The fear of making mistakes and even drowning can be overwhelming. Having a buoyant and flexible water woggle helps deal with this fear. All you have to do is simply hold on to the foam noodle and you will not drown. It is highly recommended to initially stay in the shallow area of the pool with your foam noodles. Once you are comfortable, you can move to the deeper area of the pool. It is important to do this under the supervision of trained swimming instructors.
Using both hands to hold onto the water woggle is recommended. Once you get the gist and become better with your footwork, you can navigate the waters by holding the pool noodle with only one hand. With steady practice and input from your swimming instructor, you will get better and more confident in the pool with each passing day.
One of the best things about learning swimming with the help of pool noodles is versatility. By versatility, we mean that water woggles can be used to learn different swimming styles like freestyle and backstroke. Remember, learning how to swim takes time and patience. With regular practice using pool noodles as aids, you'll soon gain the skills needed for independent swimming adventures!
Conclusion
As we have seen in this blog, pool noodles are more than just colourful toys. They can be effectively used to learn swimming.
Alcot Plastics Ltd.
is a leading manufacturer of pool noodles. We also manufacture other polyethylene foam products like
backer rods
and screening splines.
Call us today
to place an order.