Why Quality of Screening Splines Should Not Be Ignored
September 18, 2023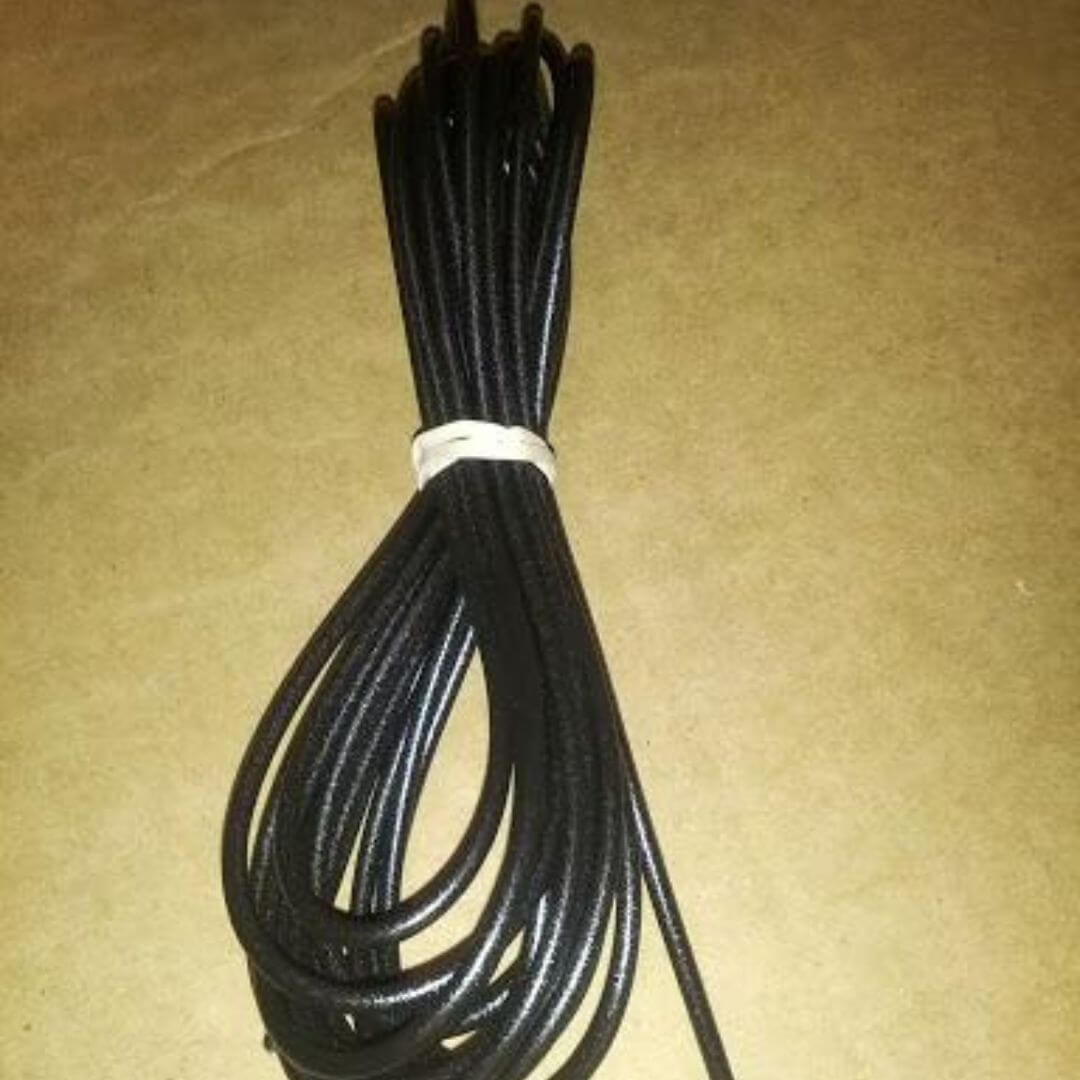 Windows and doors are inextricable elements of a home, office, or any structure. They play an important role in providing accessibility, security, and energy efficiency to structures of all types. However, did you know there is an often overlooked element that makes the doors and windows more efficient by helping them stay firmly attached to their frames? We are talking about foam screening splines. Splines are thin, rope-like materials used to effectively fix window and door screens to their frame, thus preventing any unwanted gaps and drafts. We list in this blog why it is crucial to give emphasis on the quality of screening splines.
Cons of Ignoring the Quality of Screening Splines
Quality is of the essence when it comes to screening splines. These small but crucial components play a significant role in ensuring the security and longevity of doors and windows. A great quality foam spline won't be damaged even when continuously exposed to the elements. They will continue to support window screens by resisting expansion or shrinkage effects that could happen with poor-quality foam splines as a result of constantly changing weather conditions.
One of the biggest drawbacks of using subpar splines is that when they shrink or expand when exposed to the elements, they lose the ability to offer effective support to window screens. This results in gaps between the screen and the frame. As far as window screens are concerned, any kind of gap is undesirable as they create many problems. For example, even the smallest gap could provide easy access for pesky bugs and insects to enter the home. What's more? Such gaps can also put your HVAC system under increased pressure, leading to higher energy bills.

Conclusion

When it comes to screening splines, it is essential not to overlook the importance of their quality. If the spline is not properly aligned or securely fastened, there is a risk of misalignment of your windows and doors. You can rely on Alcot Plastics for the best foam screening splines. We boast the capability to manufacture screening splines to fit your specific needs. We also supply other polyethylene foam products like pool noodles and backer rods. Get in touch with us today to get a free quote.